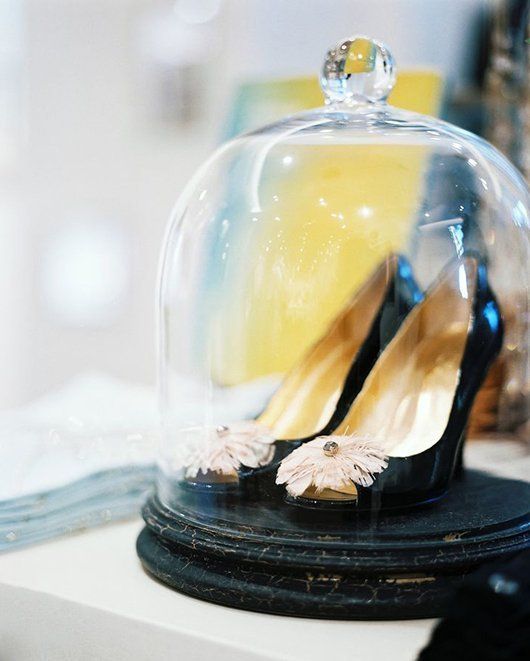 You can never have enough shoes! spune o vorba culeasa din intelepciunea urbana. Daca te numeri printre adoratoarele de pantofi, care au pierdut numarul perechilor din dotare, probabil te vei indragosti de produsele creativitatii acestor domnisoare.
Iar daca nu te poti recomanda drept "shoe addict", poti macar sa apreciezi cand cineva are o idee buna, indiferent de numarul de pantofi la purtator.
Pusi la loc de cinste ori ascunsi de vreun artificiu de design interior, pantofii din imaginile urmatoare nu se pot plange de un singur aspect: acela ca ar avea un adapost banal.
Si, da, ai ghicit! Sunt genul de solutii "Do It Youself", pe care le adoram si de prea putine ori le incercam. 🙂
1. Cine e pe primul loc?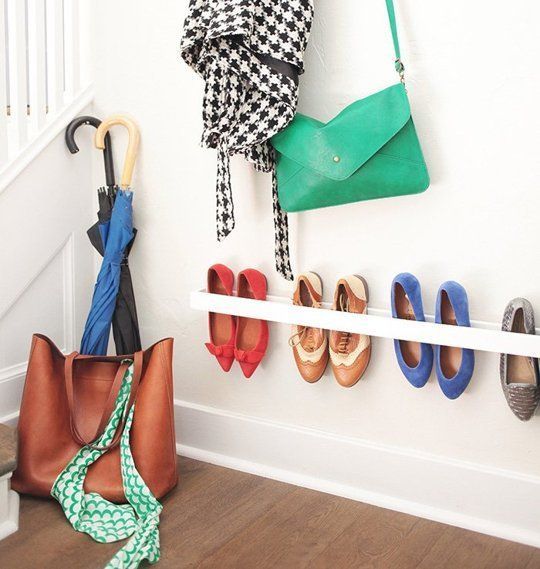 2. Love Me Two Times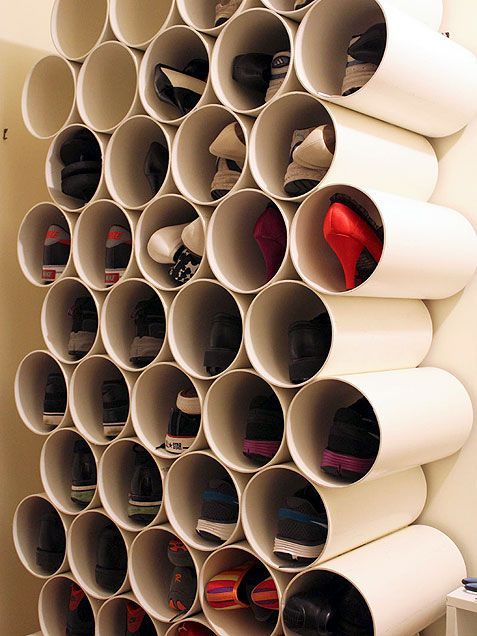 3. Times A Charm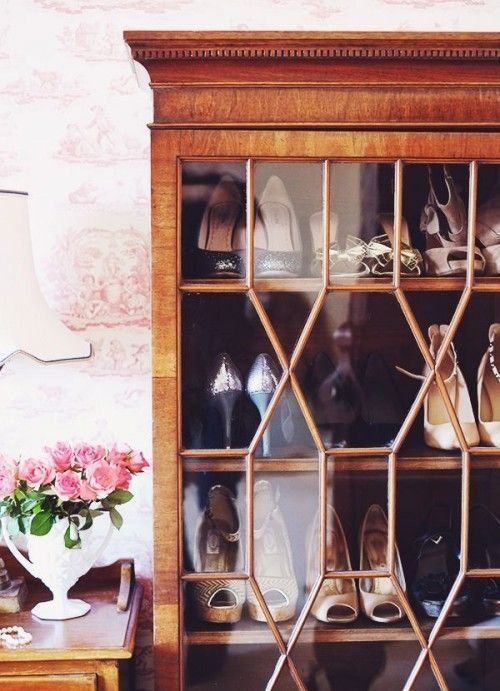 4. Your Consideration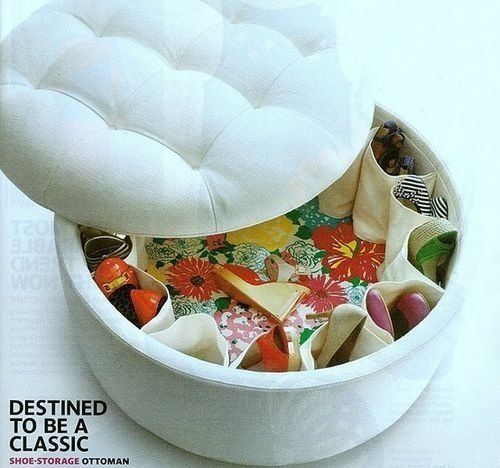 5. Stele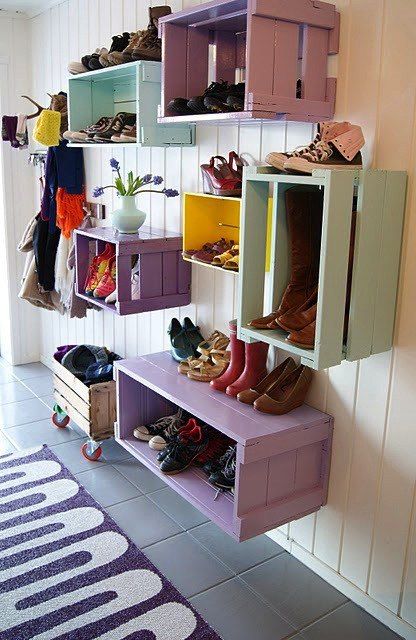 6. Feet Under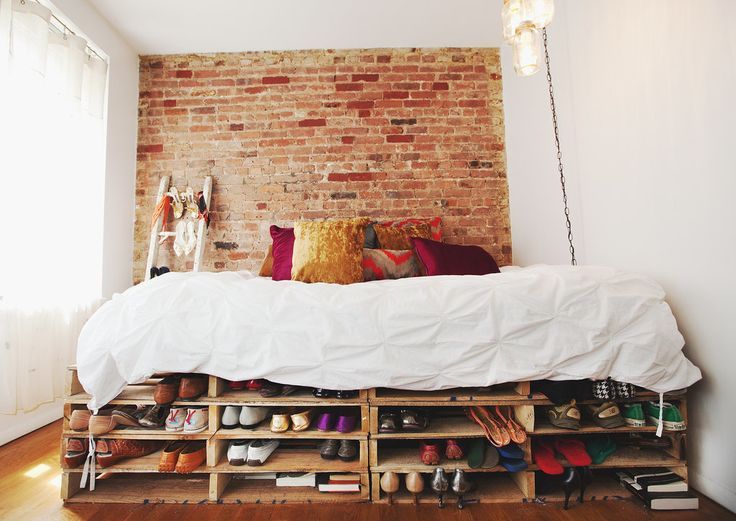 7. And on the seventh day you may rest and watch "Pulp Fiction"!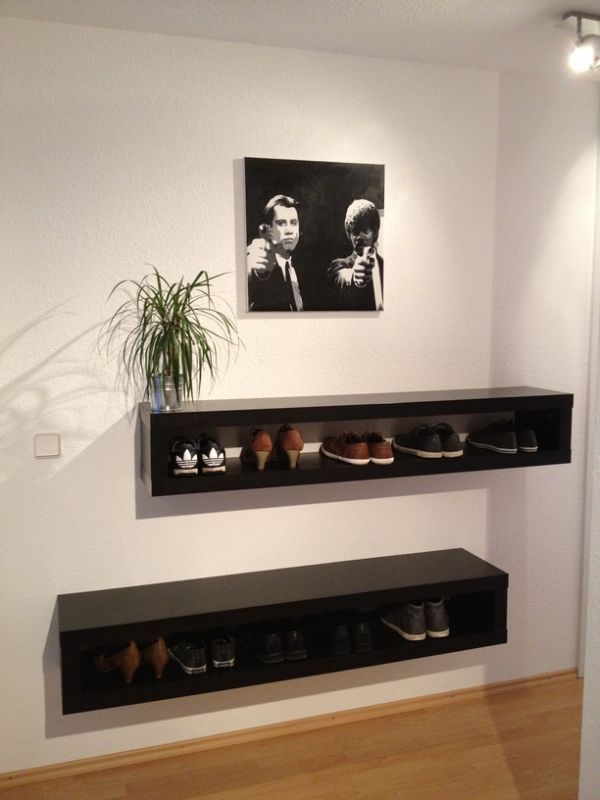 8. Infinity standing up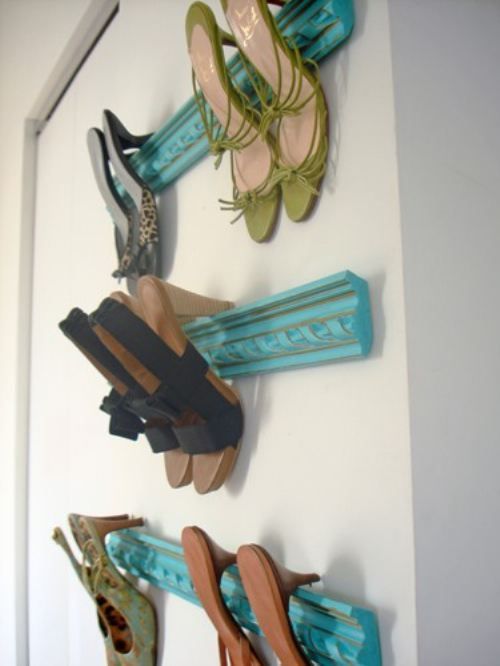 9. la purtare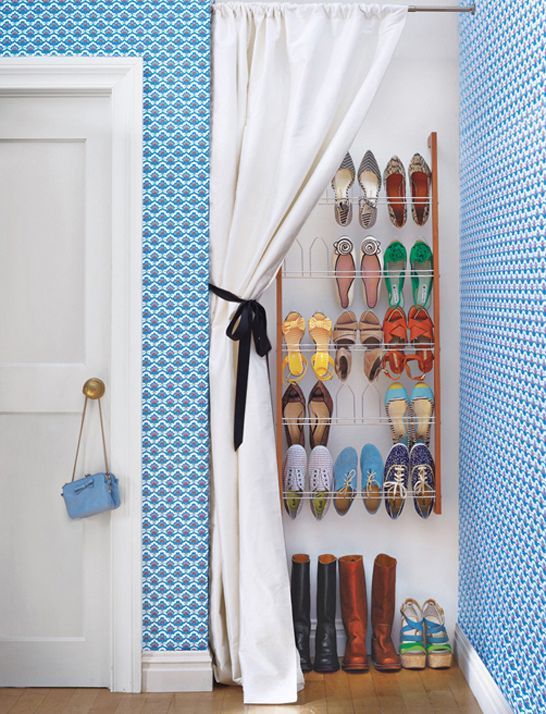 10. pe linie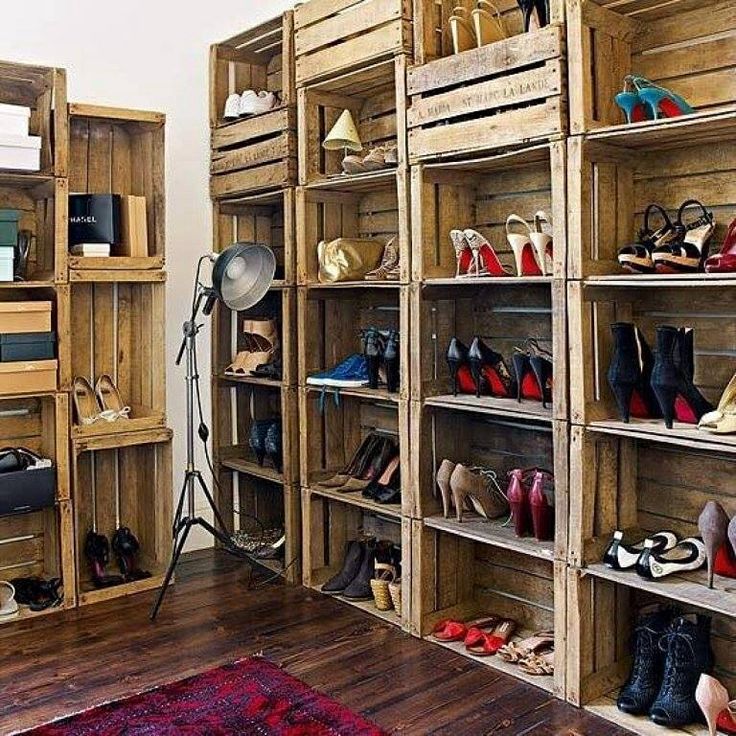 11. +2 extra lifes bonus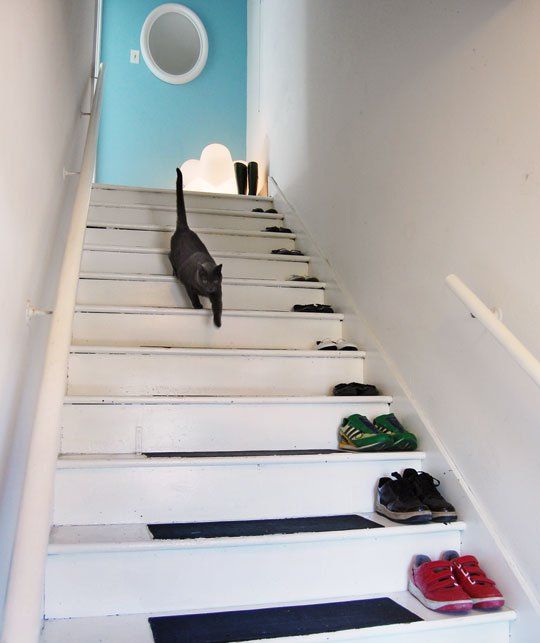 12. monkeys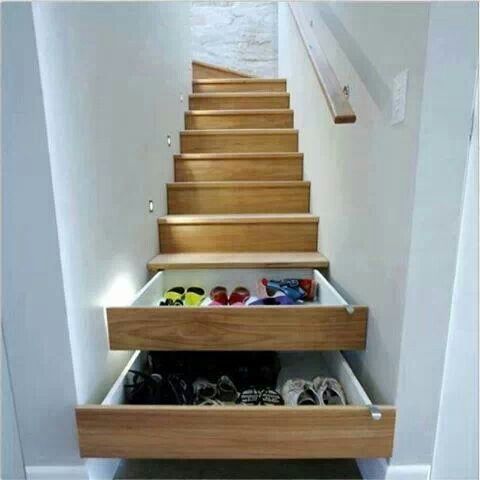 13. Bafta la pescuit!