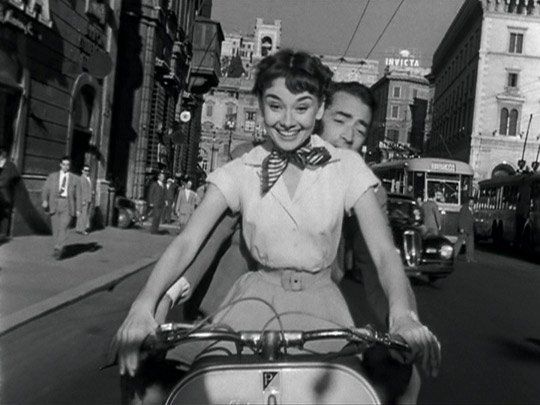 Weekendul acesta e mare sarbatoare mare pentru iubitoarele si iubitorii de cultura vintage. Intre 23 si 24 noiembrie, la Sala Dalles, se desfasoara editia a XI-a a Targului anual V for Vintage. Tema de anul acesta este Vacanta la Roman / La Vita e Bella, inspirata de filmul Roman Holiday (1953) si de personajele principale din acesta, interpretate de Audrey Hepburn si Gregory Peck.
O suta de expozanti isi vor prezenta colectiile speciale, muza lor fiind chiar spiritul Romei. Articolele vestimentare si obiectele unicat vor fi organizate pe mai multe sectiuni: Vintage Autentic, Designeri Romani de Haine, Bijuterii si Accesorii, Invitati speciali V for Vintage, zona Molecule F & Friends.
Which of the cities visited did Your Highness enjoy the most? ~ Reporter

Each, in its own way, was unforgettable. It would be difficult to…Rome! by all means, Rome. I will cherish my visit here in memory as long as i live. ~ Princess Ann (Audrey Hepburn)
Iata si o mostra din ceea ce vei putea vedea la targul vintage care isi deschide portile maine la Sala Dalles:
Delikatessen, by 109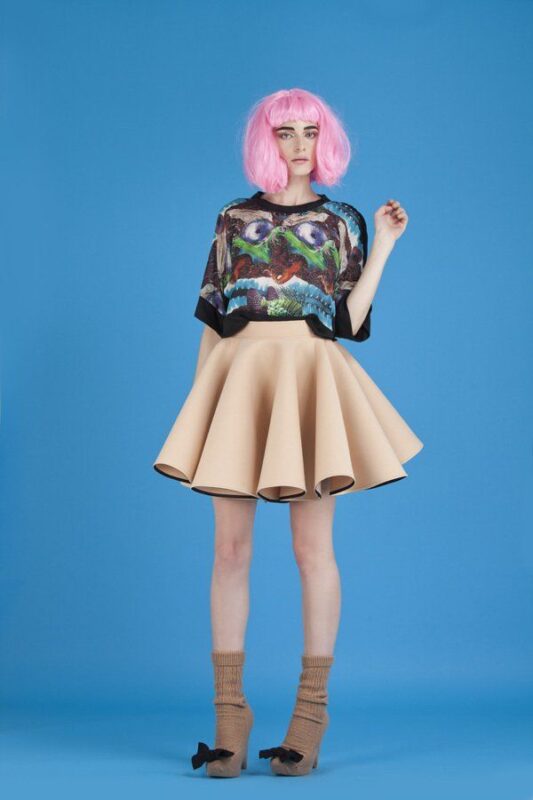 Andra Andreescu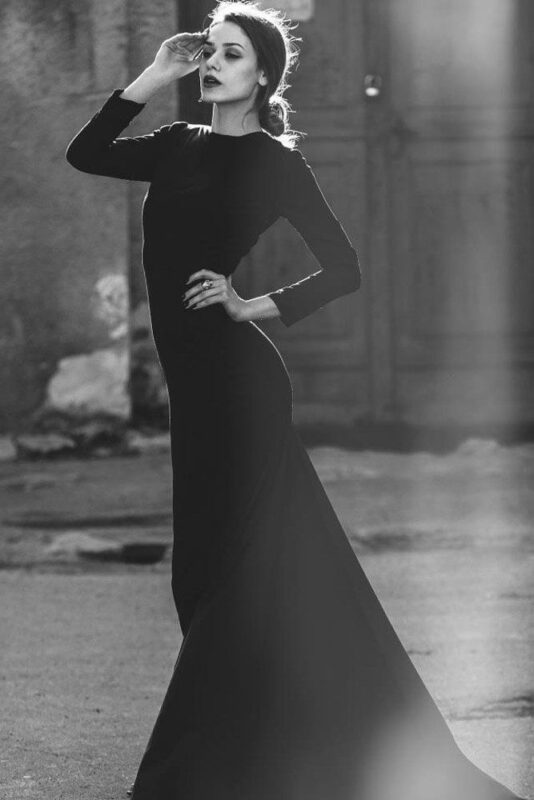 Beauthentic.ro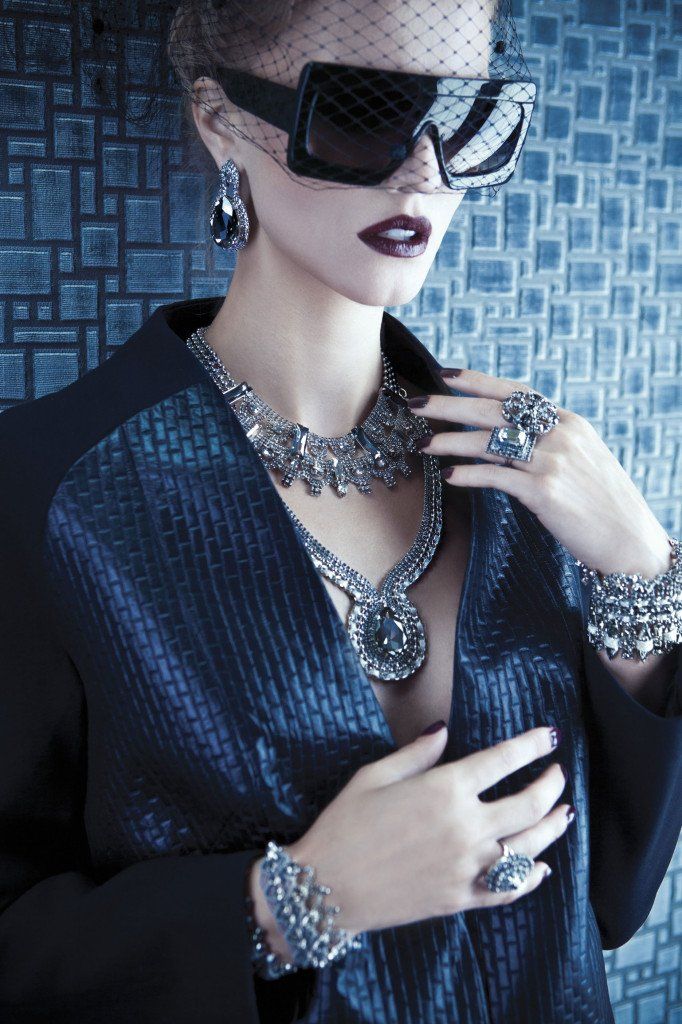 Murmur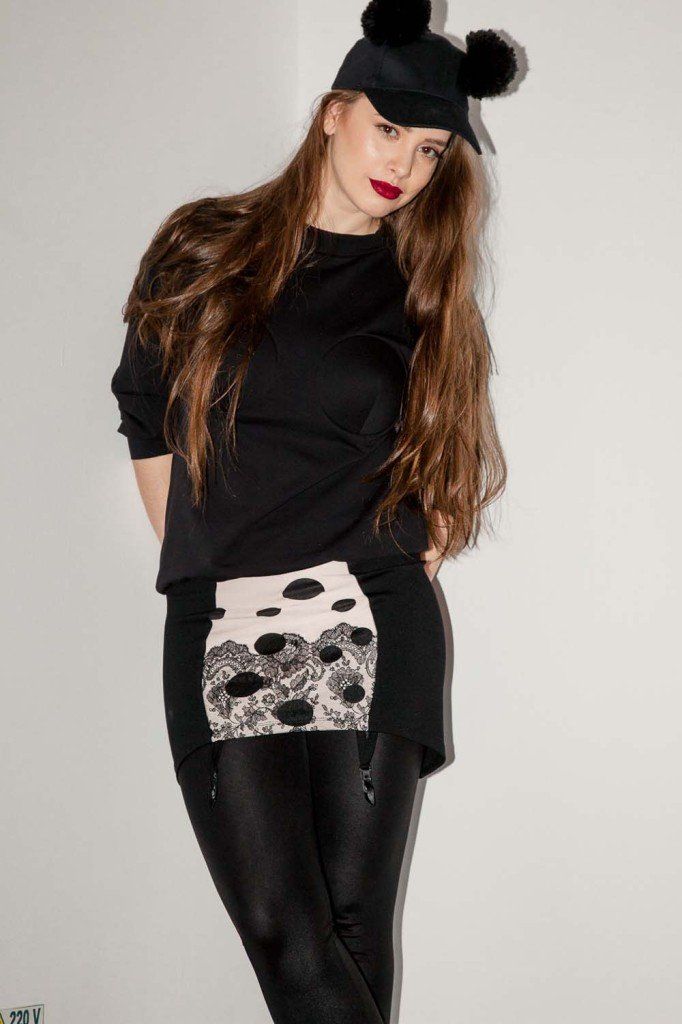 Atelier ATU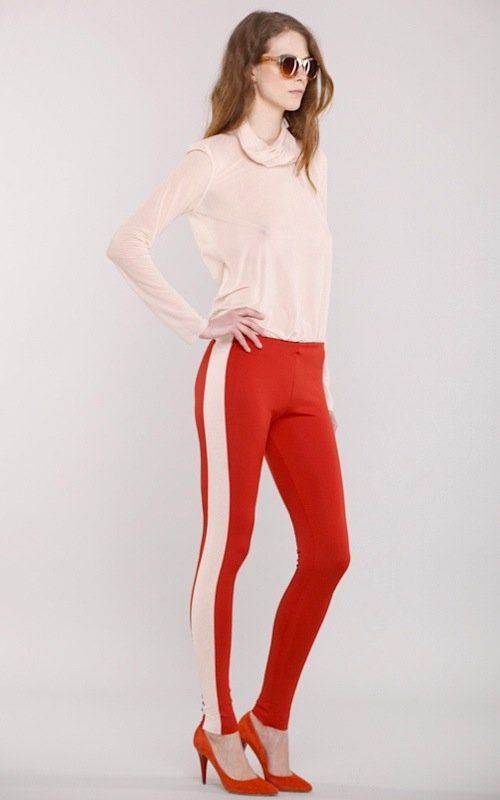 Fandacsia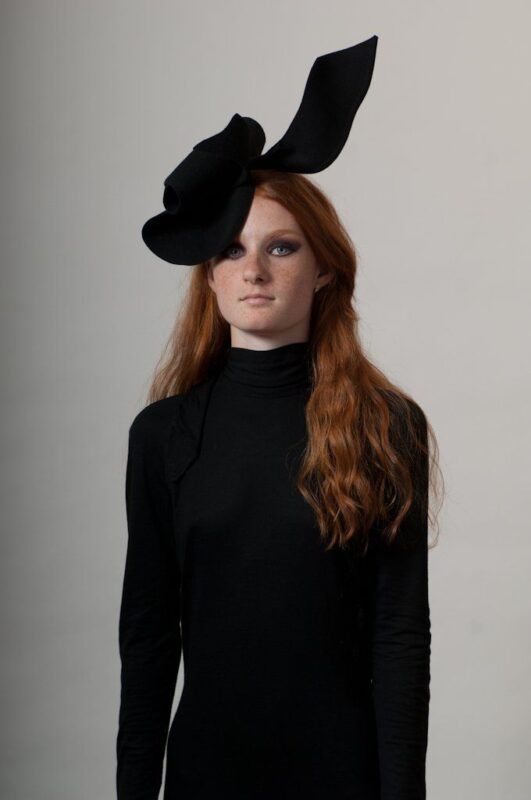 Babushkaya by Andras Andrea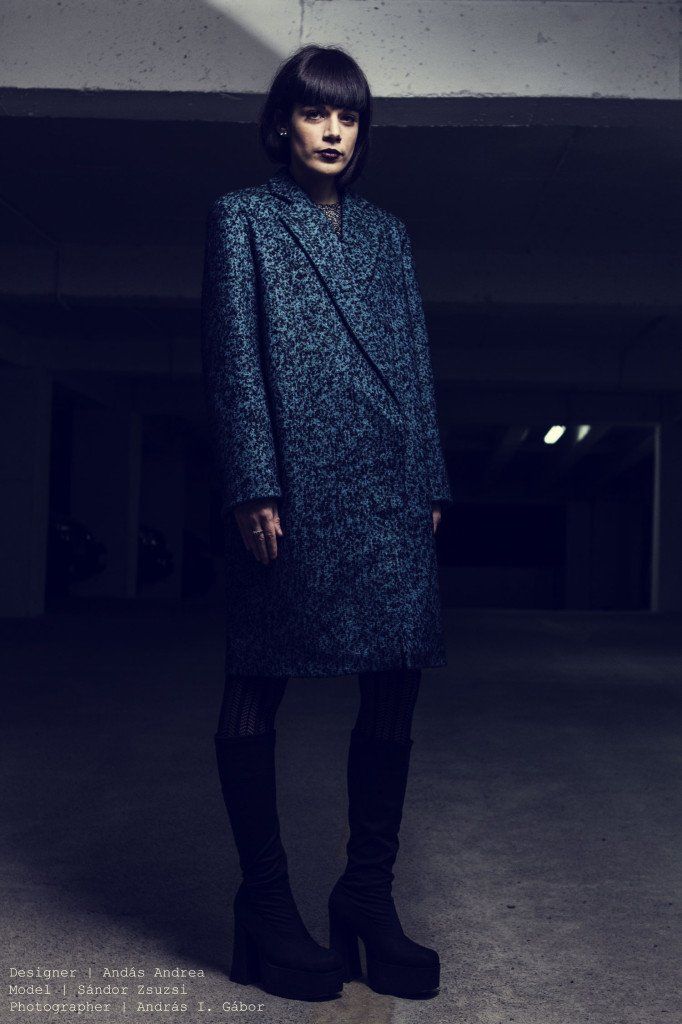 Moja by Lana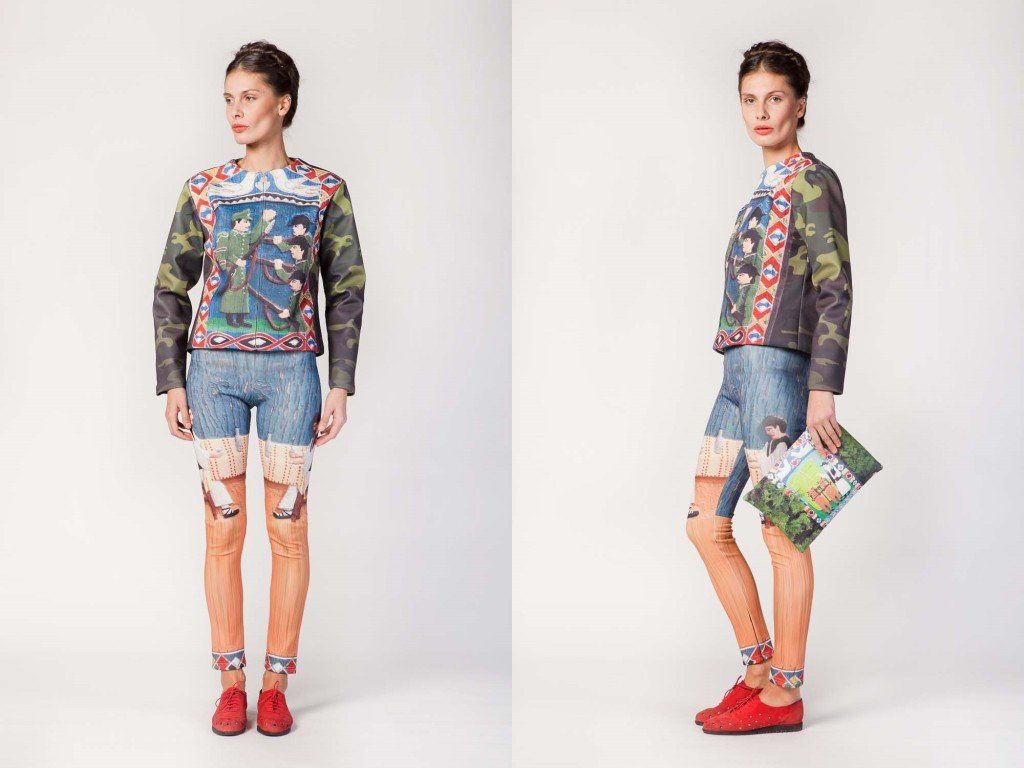 Biletul de intrare la targ costa 10 lei, iar dress code-ul este alb/negru/monocrom.
Ne vedem acolo? 🙂
Imagini: http://www.vforvintage.ro/